Assessing the Viability and
Potential of a Promising Venture
From BRANDisam
Meet with our expert mentors
Are you a business professional hoping to improve your abilities, boost your output, and succeed more? Look nowhere else! Our business training programme gives you the chance to interact with and work with our knowledgeable coaches who are committed to assisting you in realising your full potential.
What are the Objectives of the Programme?
The main objectives of a business feasibility study are to evaluate the viability and potential success of a proposed business venture. This involves analyzing various aspects of the business idea and assessing the practicality of implementing it.
Some of the specific objectives of a business feasibility study may include:
Market Analysis: To determine the demand for the product or service and to identify the potential target market for the business.

Financial Analysis: To determine the initial and ongoing costs of starting and running the business, and to evaluate the potential profitability of the venture.

Technical Analysis: To evaluate the technical feasibility of the proposed business idea and assess the required resources, infrastructure, and technology.

Legal and Regulatory Analysis: To determine the legal requirements and regulations that may impact the business, including permits, licenses, and compliance with government regulations.

Management Analysis: To evaluate the skills and experience of the management team and assess their ability to successfully run the business.
Overall, the objective of a business feasibility study is to provide a comprehensive assessment of the potential risks, challenges, and opportunities associated with a proposed business venture, and to help decision-makers determine whether or not to proceed with the idea.



Who Can Participate?
The business feasibility study workshop is open to individuals who are interested in starting a business or exploring new business opportunities in a different segment. This includes:
Individuals who are planning to start a new business venture

Those who are considering expanding their current business into a new segment
Overall, the workshop is designed to provide participants with the necessary knowledge and skills to conduct a comprehensive feasibility study and assess the potential success of a business idea.
Mode of Meeting
One to One Video conferencing through Google Meet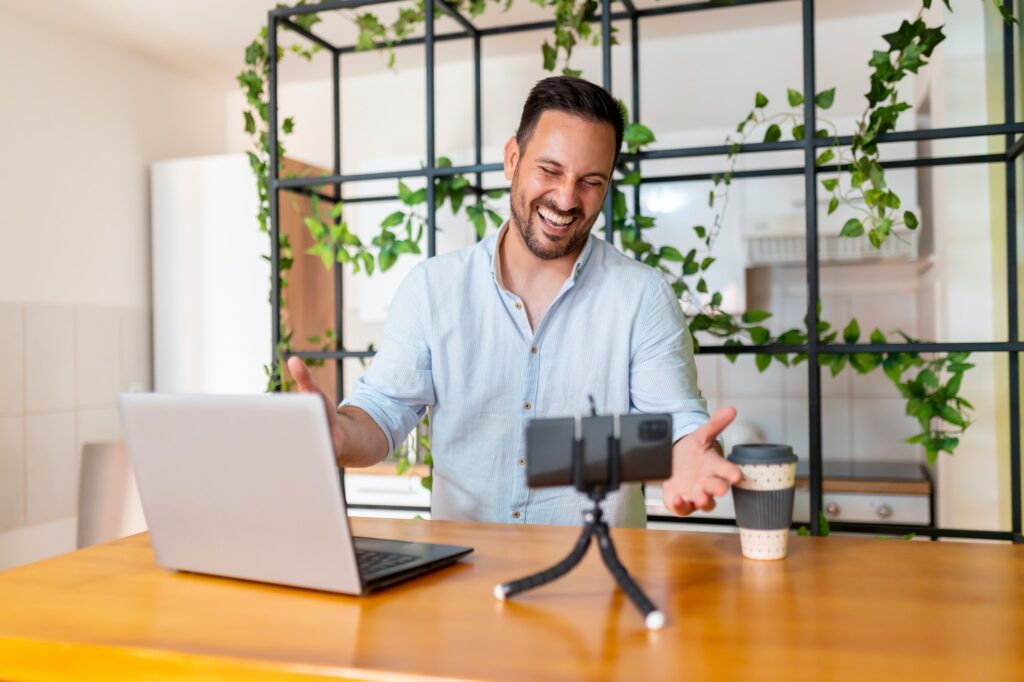 Communication Language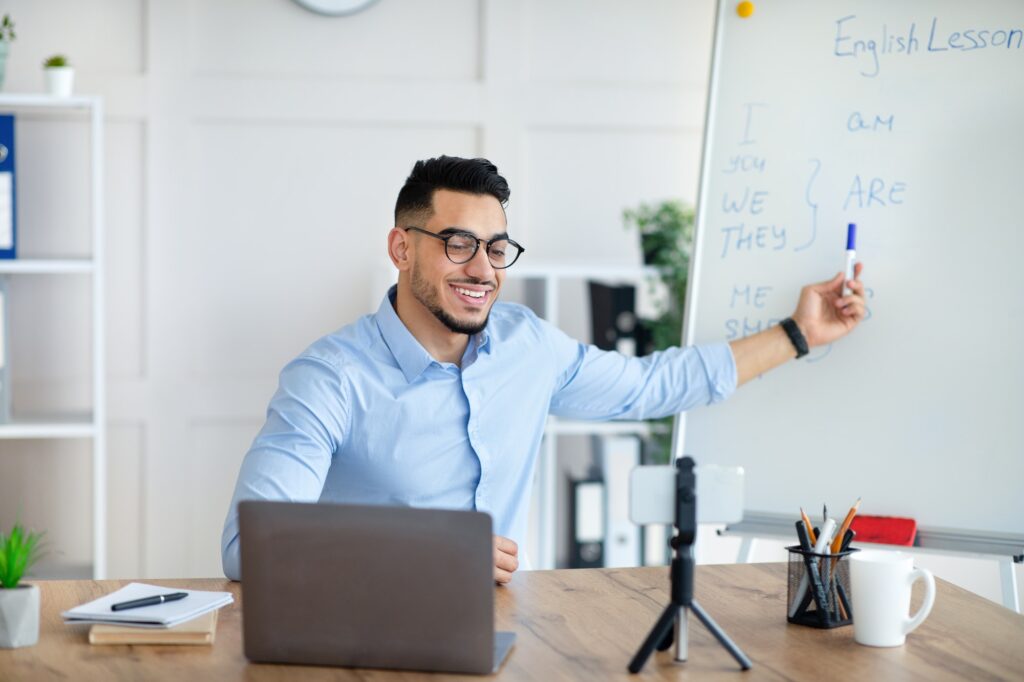 Deliverables
Printable report outlining the feasibility findings and expert advice on the business.
You can choose your time slot once the payment is done. For any clarifications WhatsApp/Call, +91 7012431293