Marketing Plan Development
A solid marketing plan fuels business success by attracting and
engaging customers for sustained growth
Meet with our expert mentors
Are you a business professional hoping to improve your abilities, boost your output, and succeed more? Look nowhere else! Our business training programme gives you the chance to interact with and work with our knowledgeable coaches who are committed to assisting you in realising your full potential.
What are the Objectives of the Programme?
Objectives
The objective of a marketing plan development is to create a comprehensive and effective plan that guides the marketing efforts and helps achieve business goals.




Some of the specific objectives of a Marketing Plan Preparation may include:

Identifying target audience: Determine the target audience for the product or service and develop a customer persona that outlines their needs, wants, and preferences.

Conducting market analysis: Conduct a detailed analysis of the market, including market size, trends, competition, and customer behaviour.

Developing marketing strategy: Develop a comprehensive marketing strategy that outlines the tactics and activities that will be used to achieve the marketing goals and objectives.

Setting measurable goals: Set specific and measurable goals for the marketing plan, such as increasing sales, generating leads, or improving brand awareness.

Allocating budget and resources: Determine the budget required to implement the marketing plan and allocate it to different marketing activities based on the expected return on investment (ROI).

Defining metrics and KPIs: Define the metrics and key performance indicators (KPIs) that will be used to measure the effectiveness of the marketing plan and track progress towards achieving marketing goals.

Developing an implementation plan: Develop a detailed implementation plan that outlines the timeline, resources, and responsibilities for each marketing activity.

Identifying potential risks and challenges: Identify potential risks and challenges that may impact the success of the marketing plan and develop a risk management plan to mitigate them.

Regular monitoring and evaluation: Develop a plan to monitor and evaluate the effectiveness of the marketing plan, including regular reporting and review of the metrics and KPIs, and make adjustments as needed to optimize results.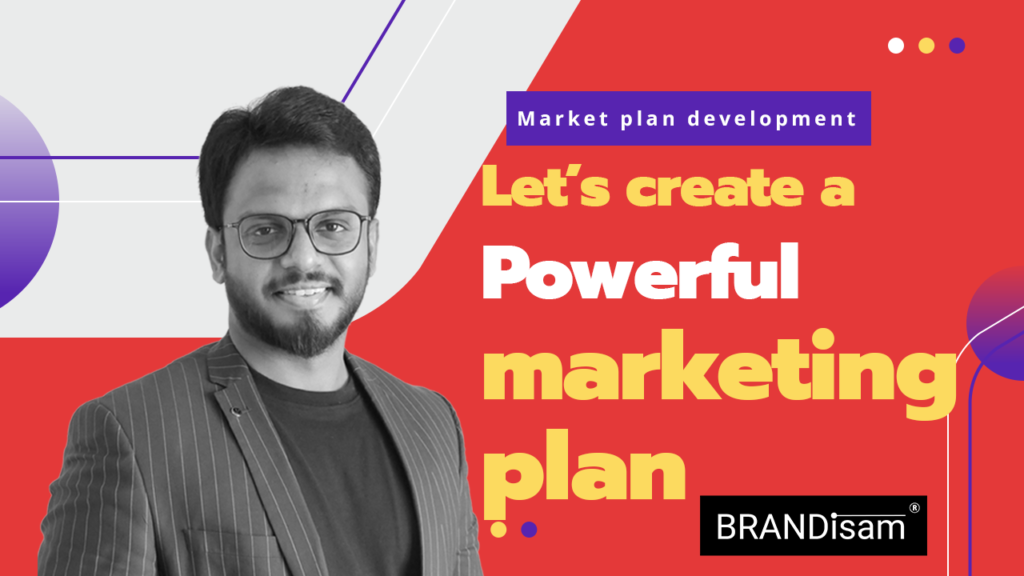 Who Can Participate?
The Marketing Plan Preparation workshop is designed for individuals who want to start a new business venture, improve existing marketing plans, or explore new business opportunities in different segments. This includes:
Individuals who are planning to start a new business

Business owners who are struggling with low sales

Business owners who are considering expanding their current business into a new segment.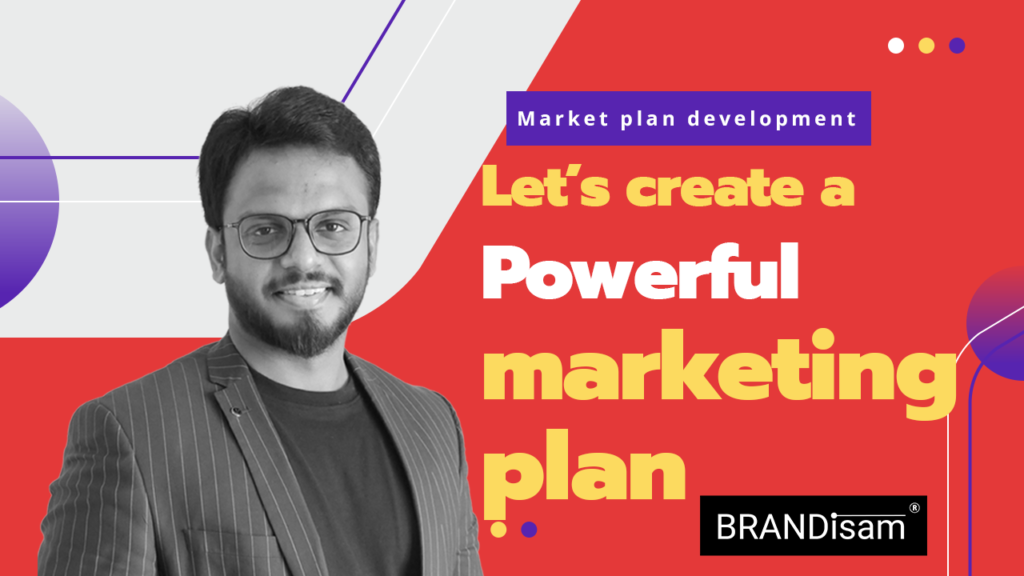 Mode of Meeting
One to One Video conferencing through Google Meet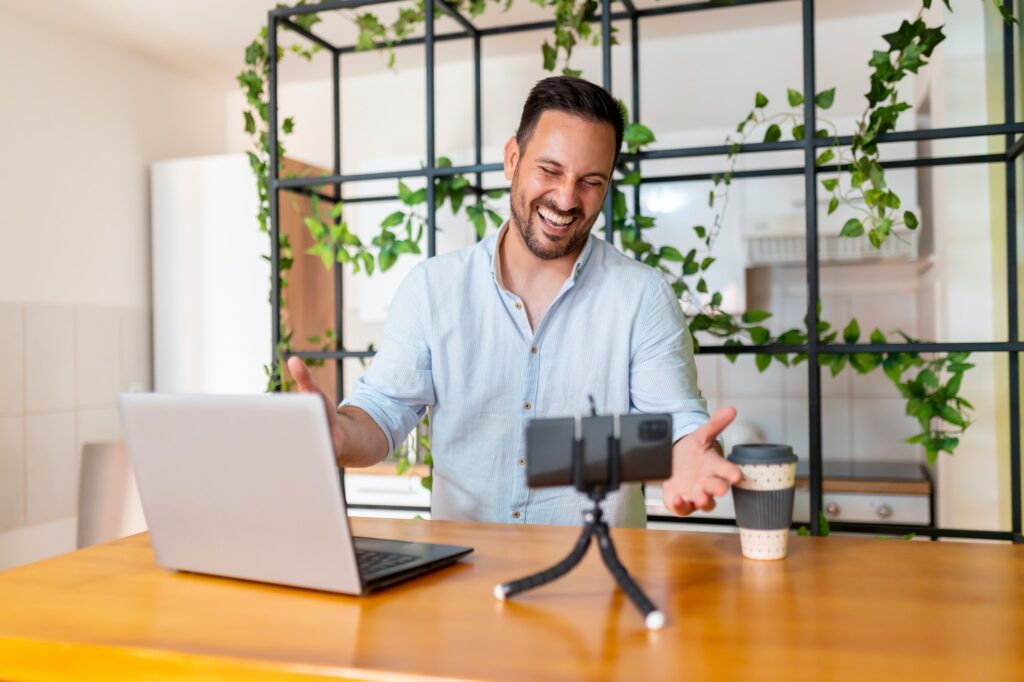 Communication Language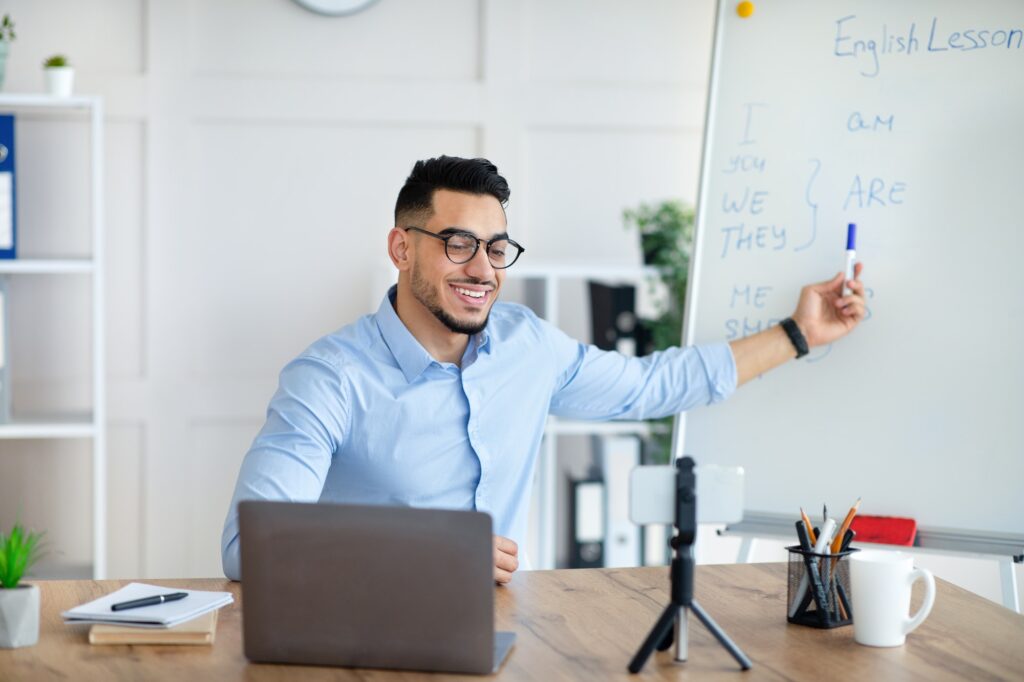 Deliverables
Printable report outlining the marketing plan and expert advice on the business.
You can choose your time slot once the payment is done. For any clarifications WhatsApp/Call, +91 7012431293